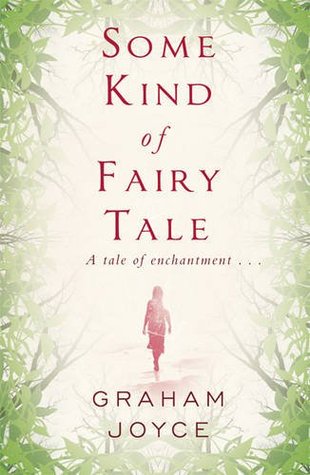 And now the podcast that technology did not want you to hear! When the Coode Street team traveled to Toronto, Canada for the 2012 World Fantasy Convention we planned and recorded a series of podcasts that have become known as the Great Lost Coode St Podcasts. Five podcasts cruelly wiped by idiosyncratic technology (and definitely not incompetent users) featuring Jo Walton, Guy Gavriel Kay, Robert Shearman & Ellen Klages, James Blaylock & Tim Powers, and Graham Joyce.
This week Graham Joyce incredibly kindly agreed to try again, to join us via Skype and have an entirely new conversation about fiction, fairy tale and much, much more.  And five minutes into recording Skype, for the first time in 124 podcasts, crashed.  Ignoring all of the signals from the universe that this podcast was not meant to happen, we pushed forward and despite a slightly tinny connection and the accidental return of the dreaded stereo, ended up with a conversation that we think totally rewarded our persistence. We hope you'll agree.
Our sincere thanks to Graham Joyce who persisted despite our incompetence and was exceediingly kind and generous with his time.